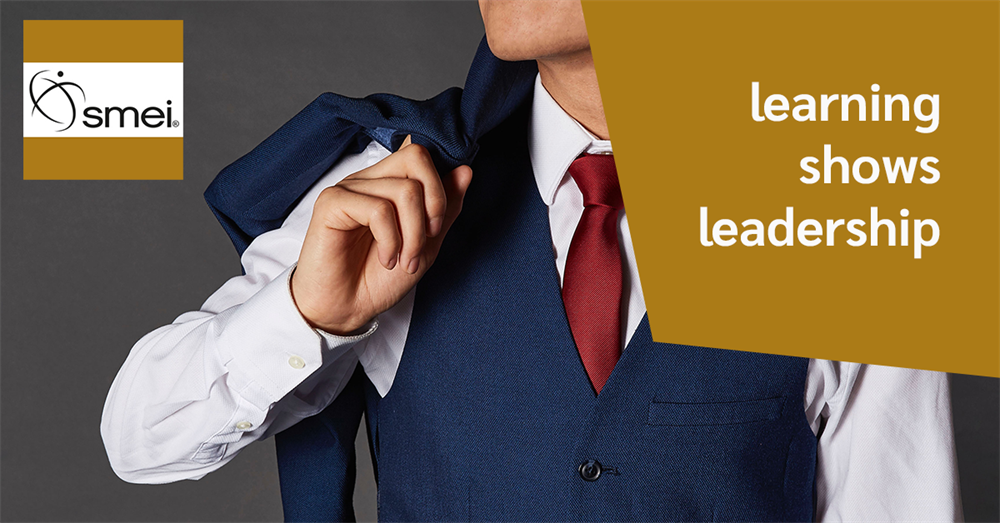 ---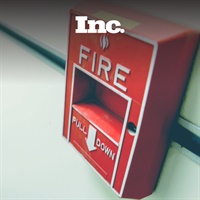 ---
Total Credits: 3 Online Course
Bundle:

Categories:

Short Description:

Course Description This completely online and self-paced one-module course utilizes Inc. Magazine's prize-winning editorial content to introduce basic concepts of business operations and crisis management. The focus is on providing practical, hands-on advice to entrepreneurs and small-business people, including video segments with analysis and commentary from industry-leading practitioners an
---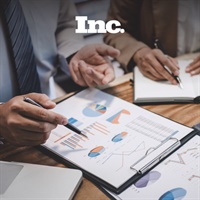 ---
Total Credits: 3 Online Course
Bundle:

Categories:

Short Description:

This completely online and self-paced one-module course utilizes Inc. Magazine's prize-winning editorial content to introduce basic concepts of sales, including the sales funnel and pipeline; lead qualification; presentations; metrics; and closing. The focus is on providing practical, hands-on advice to entrepreneurs and small-business people, including video segments with
---

---
Total Credits: 3 Online Course
Categories:

Short Description:

Statistics is the science of collecting, organizing, and analyzing data in order to make more effective decisions. As such, statistics is critical to a successful business. This introductory-level course is meant for non-financial managers. Understanding statistical techniques can help any manager responsible for marketing, management, accounting, sales, or other business functions. This course will also cover graphical representations of data that your stakeholders may expect when reviewing the results of any statistical analysis.
---

---
Categories:

Short Description:

Critical thinking is an intellectual model for reasoning through issues to reach well-founded conclusions. It may be the single-most valuable skill that one can bring to any job, profession, or life challenge. Being able to ask the right questions, critique an argument, and logically dissect an issue occur constantly in the workplace and our lives. This introductory-level course is designed to help learners define and identify critical thinking and reasoning skills and develop those skills.
---

---
Total Credits: 5 Online Course
Categories:

Short Description:

Whatever your profession. Whatever your field. As a professional, and certainly as a leader, you will be asked to make a decision based on data. This course will introduce the different types of decisions made in an organizational setting, why quantitative analytics is important, and how data quality can affect decision making. Since quantitative analytics is used in various settings, this intermediate-level course also offers insight into how research is used in different sectors. From a management perspective, the course highlights appropriate quantitative methods and ways to ensure quality and accuracy through research design.
---

---
Total Credits: 5 Online Course
Categories:

Short Description:

Having an entrepreneurial spirit and a good idea is a great foundation to starting your own business. But you may need a bit more to succeed. This course explores the different aspects of entrepreneurship and how entrepreneurs create and establish successful new ventures. It reviews issues and activities involved in starting a new business, including the decisions that must be made before an enterprise can be launched and established.
---

---
Total Credits: 3 Online Course
Categories:

Short Description:

Understanding basic finance is important for any managerial position, even non-financial managers. This introductory-level course starts at the beginning, discussing finance as an organizational setting and legal forms of business. The course continues on to cover the responsibilities of financial managers, roles of finance in a typical business organization, and relevant financial markets of interest to financial managers. Further, the course will discuss corporate financing and the role the stock market plays in the business world.
---

---
Total Credits: 3 Online Course
Categories:

Short Description:

No matter your age or what phase of your career you're in, leadership is a crucial skill on the path to success. This course examines how to be a successful (that is, effective) leader. This course asks the crucial questions about leadership in today's organizations: What is leadership and why is it important? What does effective leadership require? What is visionary leadership? What is the role of charisma? What is the difference between managing, administering, and leading? This course offers a balance of the theory of leadership with some real-world application to help you develop this critical skill for personal growth and success. This course is based on D. Quinn Mills' book, Leadership: How to Lead, How to Live, a text used at Harvard Business School. Excerpts of the book are made available via PDF download and no additional purchase is required.
---

---
Total Credits: 3 Online Course
Categories:

Short Description:

We all negotiate every day. And even though negotiations are an integral part of our lives, techniques for managing these situations are not instinctive; they must be learned. Experienced negotiators make a conscious decision about what type of negotiation strategy to use based on a number of factors such as the importance of the relationship and the importance of what is at stake. Understanding key concepts such as the "best alternative to no agreement", reservation price, and the "zone of possible agreement" can help you conduct a successful negotiation. And since power is a fundamental dynamic in negotiations, it is important for negotiators to have a basic understanding of ways they can exert and also gain power in a discussion. This course should be an essential part of any basic business and management training.
---

---
Categories:

Faculty:

Format:

Audio and Video

Short Description:

Research proves that marketing is no longer about the products you sell, but the stories you tell. What's more, if your digital presence isn't 90% better than your competitors then you won't qualify to get your audience's attention in the highly coveted 2.7 seconds. If your customer sees approximately 10,000 ads every day, how do you get noticed? Persuasive storytelling is
---
Back to Top