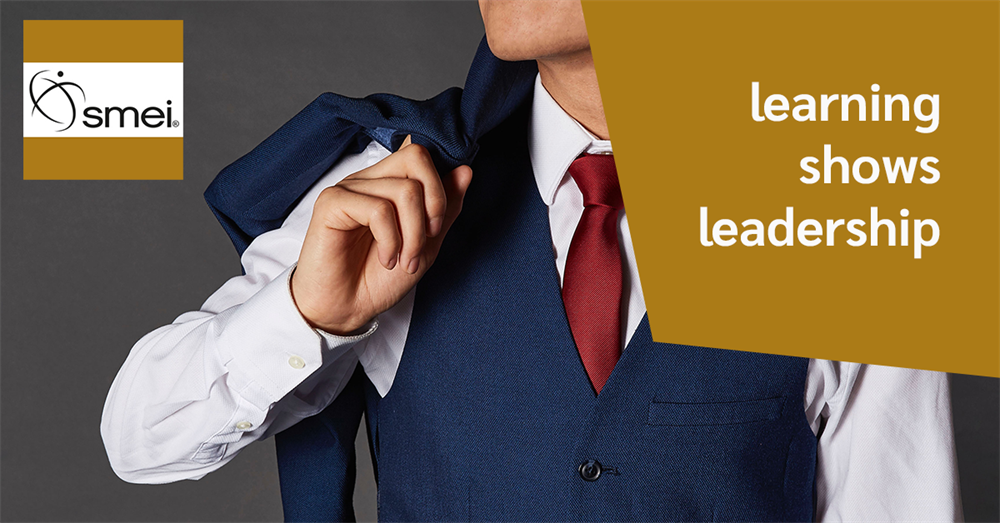 ---

---
Total Credits: 10 Online Course
Categories:

Short Description:

Ethical decisions in business are everywhere. Managers and leaders, ideally, choose the moral right versus the moral wrong all the time. Organizations have learned that the costs of unethical actions can be high, both legally, and from the perspective of brand image and reputation. This introductory-level course introduces the major ethical frameworks in business and seeks to give learners a strong foundation in ethical business practices, whether as individuals, as a leaders, or as stewards of the organization. This course reviews how organizations can establish and encourage an ethical culture while monitoring for compliance.
---

---
Total Credits: 5 Online Course
Categories:

Short Description:

When starting a new venture, understanding the relevant laws can make or break your success. This course covers the basics of business law for an entrepreneur. It reviews legal structures for a new venture, intellectual property, employment law, contracts, government regulation, and personal and real property.
---

---
Categories:

Faculty:

Short Description:

This online marketing management course will provide an understanding of the application of marketing theories, concepts, and practices as they relate to the management of the marketing function in a complex organization. Emphasis will be on the managerial aspects of marketing plans, including analysis of the external environment. A key element of the course will include the relationship of the "marketing mix" to strategic planning and prepare for your Certified Marketing Executive (CME®) Exam.
---

---
Total Credits: 5 Online Course
Bundle:

Categories:

Short Description:

In most organizational settings, you'll be expected to work in teams. At times, your team members may not be physically in the same office with you. And yet, communicating effectively within these teams is critical to the success of the team, and critical to your personal success on any given project or task. This introductory-level course will help you improve your collaborative communication by providing best practices and effective tips and techniques.
---

---
Total Credits: 3.5 Online Course
Categories:

Short Description:

This course offers an introduction to content marketing, a strategic marketing approach focused on creating and distributing valuable, relevant, and consistent content to attract and retain a clearly-defined audience. With an emphasis on key concepts, definitions, and metrics, the course examines ways that marketers can tailor their content to meet the specific needs of potential customers as they travel through the sales funnel. Learners will explore how content is used to build brand awareness and establish the brand as a trusted source of expert advice.
---

---
Total Credits: 3 Online Course
Categories:

Short Description:

Conversion Rate Optimization is the process of steady and incremental marketing improvement to yield stronger results. In this course, learners will discover the five key steps to Conversion Rate Optimization and how the process interacts with other facets of digital marketing. Through a variety of instructive techniques, including subject matter expert videos and case-study scenarios, this course provides learners with the knowledge and resources to be more effective professionals.
---

---
Total Credits: 3 Online Course
Categories:

Short Description:

Corporate social responsibility (CSR) is the concept of organizations taking responsibility for their impact on society and the environment. Businesses which embrace CSR promote the public interest through what they do (for example, encouraging community growth and development) and what they refrain from doing (for example, eliminating or avoiding practices that harm stakeholders, regardless of whether such practices are legal). CSR is the inclusion of the public interest into corporate decision-making.
---

---
Categories:

Short Description:

Spurring creativity in teams can be very challenging, but could also be the difference between a successful team and an unsuccessful one. This course looks at spurring creativity and innovation in teams and organizations. Drawing on the latest academic thinking, it outlines the key factors for creative teams. Further, the course focuses on tools and techniques designed to yield more productive thinking in collective settings. Participants learn about a number of targeted tools, including brainstorming, Discussion 66, Provocation, and others, to generate fresh thinking in smaller group settings and in their organizations.
---

---
Total Credits: 5 Online Course
Categories:

Short Description:

When using data analysis to improve organizational performance, it's vital to employ the tools that bring the data to life and keep people engaged in the process. Organizations in both the public and private sectors often use tools and frameworks to deliver the data, and the information the data might suggest, to its staff. This intermediate-level course will explain some of these measures and tools, describe some specific measurements, and explain the relationship between assessment and strategy. Summarizing the data with the correct tool can be the gating factor to reaching staff and effecting changes that spur performance improvement.
---
Back to Top