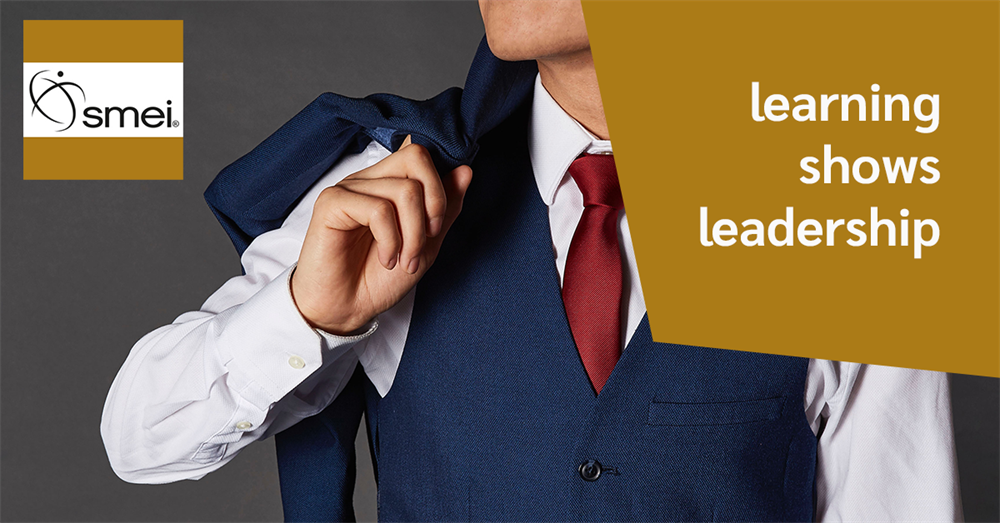 ---

---
Total Credits: 3 Online Course
Categories:

Short Description:

One of the more precious resources a manager has is his or her time. Managers can become more effective by employing time management and scheduling techniques, delegating, outsourcing key tasks, and employing technology. Effective time management helps managers achieve their goals. The concepts covered in this course will help create structure around your time management skills, and will help reveal any weaknesses in your time management habits. Making time management a priority is often the first step to keeping on task and maintaining a schedule.
---

---
Total Credits: 3 Online Course
Short Description:

Is a dollar more valuable today or tomorrow? What about a year from now? This introductory-level course covers time value of money (TVM) principles and risk and return. You will review the basic TVM techniques used in evaluating all financial decisions and their cash flow implications. For Risk and Return, you will learn how risk influences investment decisions, and how to calculate risk and rates of return. Further, you will explore the benefits of diversification and the use of the portfolio concept in investing.
---

---
Total Credits: 5 Online Course
Categories:

Short Description:

There are a number of statistical tools and techniques that are commonly used by organizations to inform decision-making. These tools span numerous business functions and support many different objectives. This intermediate-level course describes, evaluates, and analyzes different statistical techniques and their real-world limitations and benefits. The course features crossover analysis, break-even analysis, cluster analysis, decision tree analysis as well as an introduction to regression.
---

---
Total Credits: 3 Online Course
Categories:

Short Description:

A budget is a detail of expenses and incomes for a set period of time. This introductory-level course covers budgets and how they are used in organizational settings including the uses and functions of master budgets, operating budgets, sales, production and cost of goods sold budgets, and cash budgets. You will also learn about the budgeting process, and how organizations are using different budgeting techniques to overcome operating challenges.
---

---
Total Credits: 1 SMEI Video 1 PDH Credit
Categories:

Faculty:

Format:

Audio and Video

Short Description:

The world has changed in the past few months. COVID-19 quarantines have canceled trade shows and conferences, travel, and face-to-face meetings. How can sellers stay engaged and maintain a strong when relationships are forged, built, and fostered online? Now is the time to strengthen your brand and your messaging using LinkedIn and video messaging! Whether you want to create a stronger brand for your current role or you've been forced to pivot and now need to create a new online brand, LinkedIn and video messaging can help you quickly define your presence and your messaging so that you don't skip a beat.
---

---
Total Credits: 3 Online Course
Categories:

Short Description:

In today's professional landscape, PowerPoint presentations can be effective platforms for sharing information and garnering audience interest and support. At the same time, a poorly designed PowerPoint slideshow can quickly turn an audience away. By focusing on how to apply basic design principles to slideshow creation, this course will help learners use Microsoft's PowerPoint 365 software to build visually engaging slideshow presentations. Learners will consider how to select images and photographs for use in slides, the importance of arrangement and placement of images, the use of tools like Shapes and SmartArt, methods for presenting data, and the selection of colors and fonts that increase the readability of content.
---

---
Total Credits: 3 Online Course
Categories:

Short Description:

This course is designed to help learners develop a solid understanding of the basic concepts and techniques that they will encounter as practitioners in the web analytics field. Learners in this course will expand their knowledge through games, videos, case studies, quizzes, and other engaging content. Topics of major concern that are discussed in Module 1 include a summary of web analytics concepts and important terms, along with the organizations and personnel who use web analytics. The course defines key performance indicators and discusses how they are chosen and implemented. A discussion of segmentation follows, with strategies for how to categorize website visitors. Students will also learn how to plan and assess website business strategies using web analytics.
---

---
Total Credits: 20 Online Course
Categories:

Faculty:

Short Description:

This course provides relevant knowledge, perspectives, and practical skills required to develop marketing strategies that leverage the opportunities inherent in social media and social interactions for achieving business and marketing goals.
---
Back to Top