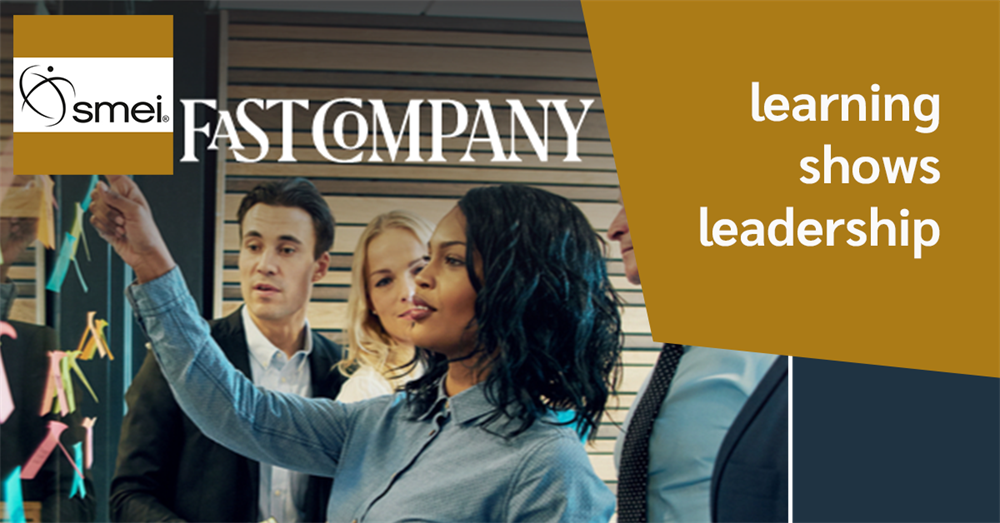 Fast Company: Future Proofing Your Career
Today's job market is more competitive than ever, and workers must not only think about how to land jobs but also how to keep their jobs and continue progressing in their careers. All professionals--whether just entering their fields or currently holding leadership roles--can benefit from skill development and reinforcement. This bundle, based on Fast Company's award-winning journalistic content, will help professionals across all industries future-proof their careers by focusing on key skills in the areas of communication, creativity and innovation, design thinking, networking, and personal branding. Courses in this bundle offer real-world examples, how-to lists and advice, industry spotlights, videos from industry-leading practitioners, interactive games, and review questions to ensure mastery of the material. The individual courses include:
Personal Growth
Design Thinking
Creativity and Innovation Toolkit
Communicating with Flair
Networking
Personal Branding
By completing these courses, professionals can confidently take the next steps down their career paths while also gaining skills applicable to other areas of their lives.
Upon successful completion of the six courses, learners can download and print a Certificate of Completion
Save 20% during our launch of these new courses with promo code at checkout: smeifc
---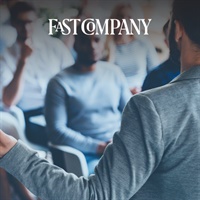 ---
Total Credits: 3 Online Course
Bundles:

Categories:

Short Description:

There's a reason that workplace communication skills are so highly sought after by employers. Strong communicators can save their organizations time and money. For example, workers who can write emails that are reader-focused, clear, and concise can prevent the reader from having to send follow up questions, or worse, drawing the wrong conclusions about what the writer mean

Base Price:

$99.00

Price:

$79.20 - $94.05
---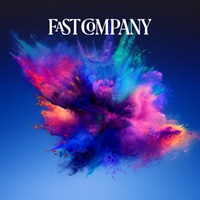 ---
Total Credits: 3 Online Course
Bundles:

Categories:

Short Description:

Creativity and innovation are not one and the same. Creativity is the generation of new ideas by individuals and teams. Innovation is the process of converting those ideas into new products, business practices, and strategies that create value.   It's a meaningful distinction because creativity needs to be translated into something concrete for it to generate value.

Base Price:

$99.00

Price:

$79.20 - $94.05
---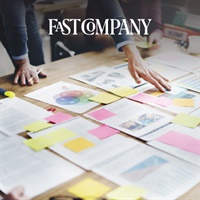 ---
Total Credits: 3 Online Course
Bundles:

Categories:

Short Description:

In today's competitive marketplace, companies must come up with innovative solutions to everyday challenges. The design thinking approach can be an effective tool for organizations looking for practical and creative ways to solve problems. This course will examine the benefits of design thinking and present strategies for generating innovative products and ideas that can se

Base Price:

$99.00

Price:

$79.20 - $94.05
---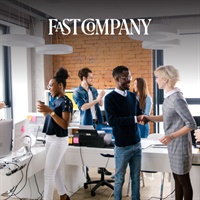 ---
Total Credits: 3 Online Course
Bundles:

Categories:

Short Description:

Networking is an important skill at all stages of your career, whether you're searching for a job or looking to take the next steps in your industry. This course provides an overview of how to make effective professional connections and cultivate relationships that can help you over the course of your career. It explores networking challenges based on gender and personality

Base Price:

$99.00

Price:

$79.20 - $94.05
---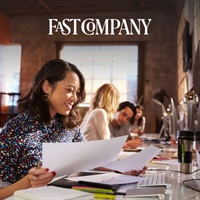 ---
Total Credits: 3 Online Course
Bundles:

Categories:

Short Description:

Having a strong personal brand helps you stand out in a crowd. It can help you gain new and better clients, so you do better in your current job. And it gets you noticed when you're looking for a promotion or a new job. In today's job marketplace, getting noticed is something that usually happens online. Employers use the web to check out job applicants, and they're

Base Price:

$99.00

Price:

$79.20 - $94.05
---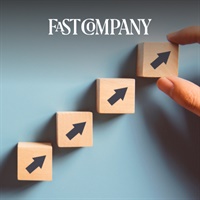 ---
Total Credits: 3 Online Course
Bundles:

Categories:

Short Description:

Today's professionals are under an increasing amount of pressure to be able to "do it all," which can lead to unhealthy amounts of stress and a decrease in motivation and self-confidence. This course aims to help learners combat those struggles by focusing on the skills that can help them grow in both their professional and personal lives. It looks at the importan

Base Price:

$99.00

Price:

$79.20 - $94.05
---
Back to Top